Want to have a go at our stamp crafting workshops? At EPIC Workshops Stamp Crafting Workshops, the instructor will teach you techniques on how to create your stamps crafted by hand! All carving, designs will be done by you. Need a little inspiration on some stamp crafting designs? Here are some designs to help you get started for our stamp crafting workshop singapore!
Name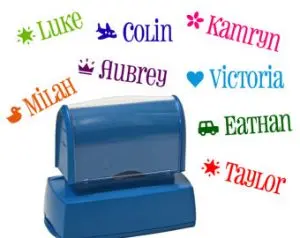 Source: ETSY
The most popular stamp crafting design would be to put your name. In this way, it's really easy when you're doing your paperwork at work as it saves you a lot of time from writing your name. All you will need is a stamp pad at all times and you'll stamp your name away at our stamp crafting workshop singapore! You'll be surprised at how much time you'll save.
2. Words of Encouragement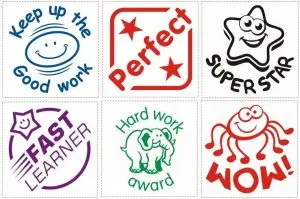 Source: Jasco
If you choose to put words of encouragement, you're either an educator or you're someone people look up to! Words of encouragement, such as "Excellent", "Great Job", can be done for your stamps. Why buy ready made stamps at your local bookstore when you can customize them on your own? You'll have a design that is definitely one of a kind.
3. A Symbol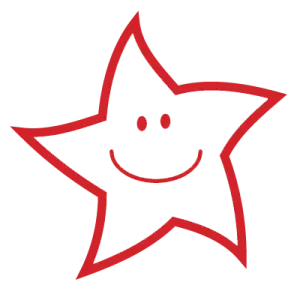 Source: Sandi Pointe
A symbol can be a reflection of your identity, or perhaps a symbol can hold some sort of significance and meaning in your life. Let everyone know what's your symbol with nice handcrafted stamps! For example, if you're the lucky star in your organization, all the more you should imprint a star on your stamp. It has to be distinct and clear enough!
Come join EPIC Workshops for a fun filled afternoon of stamp crafting and get your dose of stamp crafting fun today! Stamp crafting workshop Singapore suitable for private parties and corporate team building. You can choose between your venue or our studio (up to 50 pax). For more enquires, feel free to drop us your enquiry at contact@epicworkshops.com.sg and we'll get back to you as soon as we can. Alternatively, you can reach us on our Facebook Messenger.
---
Related Tags: Stamp Crafting Workshop, Stamp Crafting, Singapore Stamp Crafting, Team Building Workshop.