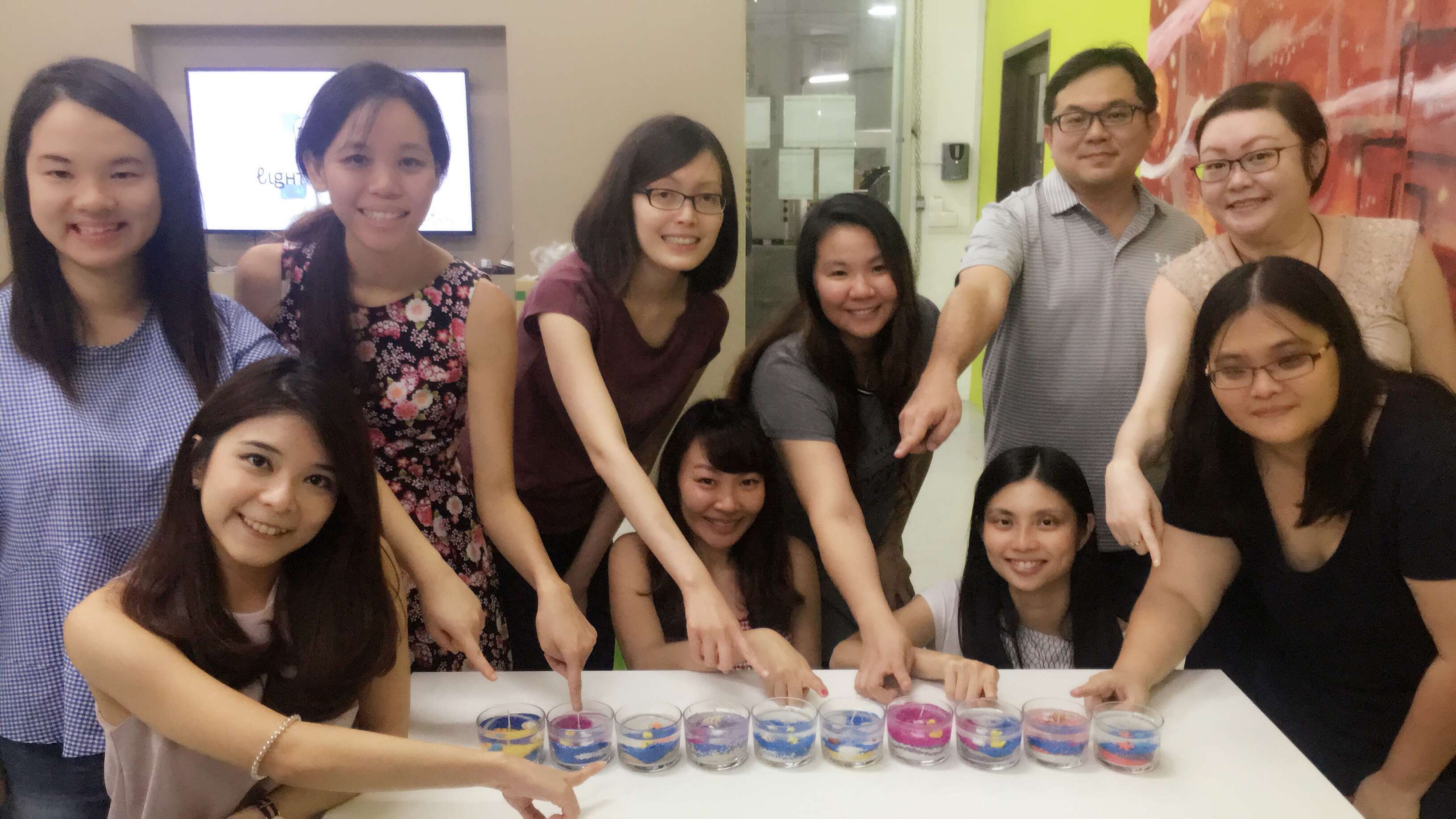 20 Jan

Teambuilding Activities in Singapore | EPIC Workshops Singapore

Teambuilding Activities. Is it that time of the year again where you crack your brains to think of what to do for your next team building / cohesion / retreat session for 2018? EPIC Workshops is a one-stop solution for your teambuilding needs, so let us help you with all that planning.

What we do:

Event Planning

Craft Workshops suitable for events, teambuilding and parties

Fringe Activities for Events
Event Planning
We know how tiring it is to plan for an event. Especially when you have to juggle your day-to-day tasks. Let us help you! Here at EPIC Workshops, we've done quite a number of events for our busy corporate clients. Emcees, catering and everything you need for an EPIC event is available upon request. Do check with us for more details!
Teambuilding Activities / Team building workshops
Our workshops are suitable for corporate team building as it promises that you will learn a skill, create a product and bond with your colleagues! For corporate team building, we'd love to recommend a few activities such as our advanced candle making, terrarium making and art jamming! Contact us for teambuilding at [email protected]. We're also flexible, workshops can be conducted at our studio (50 pax max) or your place!
Fringe Activities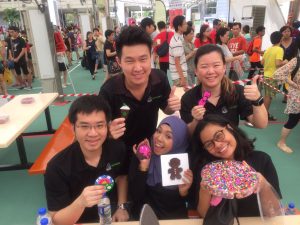 Have a big team-building event? Engage us in fringe activities! We have a wide variety of fringe activities that allows for teambuilding in Singapore. Popular fringe activities include Terrarium Making, Pyssla Beads Keychain Making and Bracelet Making. Contact us for more enquiries on these teambuilding activities!
To engage us in teambuilding activities for corporate teambuilding in Singapore, fringe activities or event planning in Singapore, contact us at [email protected]! We look forward to making your teambuilding programme an EPIC one.