Valentine's Day is here, don't know what to do apart from your usual restaurant dinner? Here's how to spend a day of love in Singapore if you're not the super cliche/ mainstream type. You'll definitely impress your significant other with your skills, and you'll get to bring home a gift, handmade by you with us right here at EPIC Workshops Singapore!
1. Valentine's Day Singapore Workshop for Couples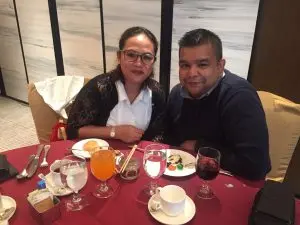 Want to spend time with your significant other and at the same time with your friends? Come bring your significant other and your friends to a fun-filled afternoon of craft workshops! Popular workshops include Terrarium Making, Candle Crafting, Leather Crafting and more. You'll get to learn a skill, create something, and bond together with your significant other and your friends this Valentine's Day. Spread the love!
2. Flower Arrangement Workshop for Valentine's Day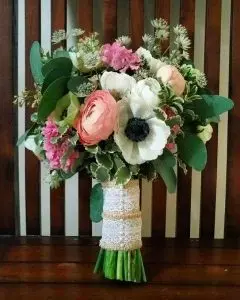 Instead of buying floral bouquets for your loved one, how about learning how to make one yourself? Our flower arrangement workshops are generally beginner friendly, so learn how to make one and present it as a gift from the heart! You're surely to impress with this added personal touch.
3. Music Jamming Workshop for Valentine's Day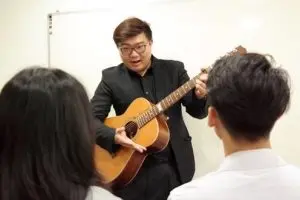 "If music be the food of love, play on" If this quote deeply resonates with you, try out Music Jamming! Our Music Jamming Workshops give you an option to either learn how to play an instrument (guitar, ukulele) or Beatboxing. For an added romantic feel, give our guitar workshops a go and request for love songs so you and your loved one can serenade to one another all day cos' "Tonight will be the night, that I will fall for you, over again", I quote Secondhand Serenade's Fall For You.
From all of us at EPIC Workshops Singapore, we'd like to wish everyone a very Happy Valentine's Day and we love every single one of you! Whatever your relationship status, single or attached, there's always a reason to celebrate the day of love.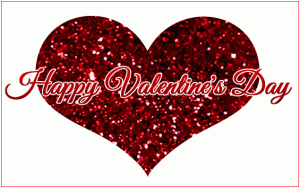 For more details on our workshops, please do not hesitate to contact us at contact@epicworkshops.com.sg, guaranteed for you to have an EPIC good time!
---
Related Tags: EPIC Workshops Singapore, Valentine's Day Singapore, Ideas for Valentine's Day in Singapore, Craft Workshops for Couples, Valentine's Day Workshops Singapore, Flower Bouquet Singapore