EPIC Workshops Clay Art Making
Popular amongst the young, EPIC Workshops Clay Art Making is suitable for all ages, and is customizable upon request. In this article, we'll be what exactly is Clay Art Making and also give you some themes for you to get started with us!
What is Clay Art Making?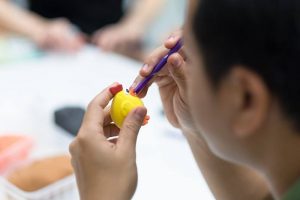 Clay Art Making is a workshop by EPIC Workshops! At EPIC Workshops Clay Art Making session, you'll be mesmerized by our in-house artist who will perform a live demonstration right before your very eyes using tools and clay. Depending on your theme of choice, the artist will mould a suitable clay figurine!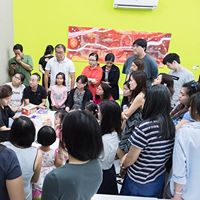 After the mini demonstration, participants will embark on a hands-on journey of making their own figurines from scratch. Coloured clay and tools will be given for participants to begin their creation.
Themes
Under the sea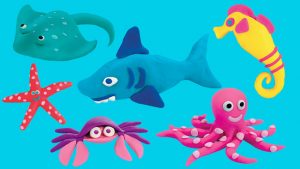 Photo: heraldsun.au
"Just look at the world around you, right here on the ocean floor. Such wonderful things surround you, what more are you looking for?" Following closely to Disney's Under The Sea – The Little Mermaid, there's a lot to explore under the sea. Build your own magnificent sea creatures!
Flower Power
Photo: Youtube
Haven't been to Gardens by the Bay? That's okay, you can make your own rendition using the flower power theme! Design your perfect blooms and be amazed at what you can create!
Zoo Animals
Photo: Youtube
Love animals? Take it to the next level by making your favourite animal into a clay figurine! These would make super cute collectables on your bedroom shelve, or simply just an added decor for your children's room.
4. Superheroes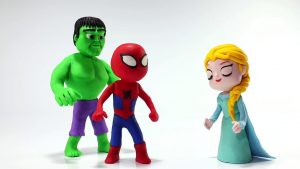 Photo: Dailymotion
Because not all Superheroes wear capes. Your superhero can be in the form of a clay as well! Whether you're a DC or Marvel fan, there's certainly something for everyone!
For more enquiry on EPIC Workshops' Clay Art Making workshop, or any of our team building workshops, please contact us at contact@epicworkshops.com.sg.