It's about time you blow soul into your dull living space:
Terrariums have been quite the trend lately, and for good reasons. Forget splurging on expensive home decorations. You'll be surprised at how sexy your space can get with these mini gardens!
What is a Terrarium?
Basically an aquarium for plants, a terrarium is a collection of plants in a transparent container. If you have lowkey wanted to be a gardener, the time is NOW!
Terrariums are a game changer in interior design. This is the perfect world where you get something nice at low cost and very little effort. If only life was that easy isn't it? (Sigh)
The Basic Terrarium
The concept of building a gorgeous terrarium is what we refer to as a "garden". By learning how to layer gravel stones, soil and plants, we get a contained garden that isn't only pretty, but brimming with life!
Here's a Quick Start to Building Your Own Terrarium:
Don't Just Make One, Make Them in Pairs!
Haven't you heard, that good things come in pairs? This is so true when you want to spruce up your space. Play with levels and put 2 different types of containers together…
You'll end up with aesthetics so pleasing to the eye!
Speaking of containers:
The Key to Terrariums, Lies in The Containers (Literally!)
Shapes play a big part in interior design. Ultimately, your containers will be the first thing you set eyes on and sets the mood of the living area.
Whether you're playing with a minimal or contemporary theme, there's always a shape for it.
Here are some of our favourite inspirations:
Dining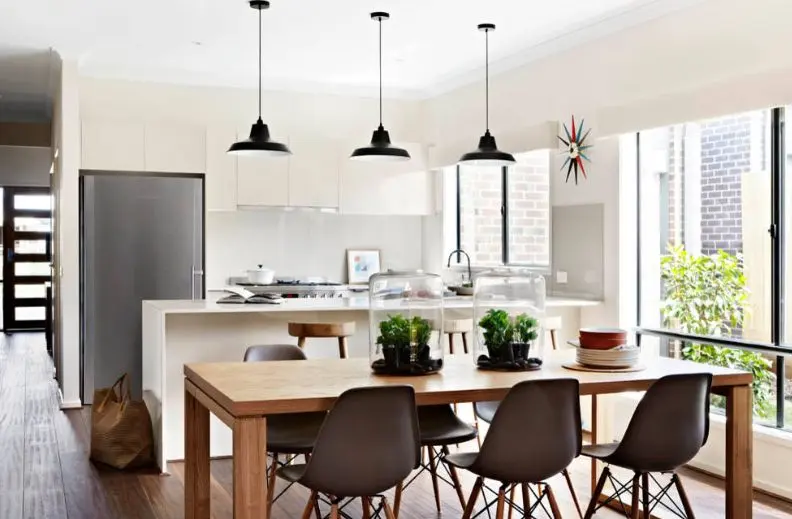 Bell glass domes are a terrarium classic. These are PERFECT as centrepieces for your dining table. Something about glass that just illuminates it's hosted plants!
Don't Constrain Yourself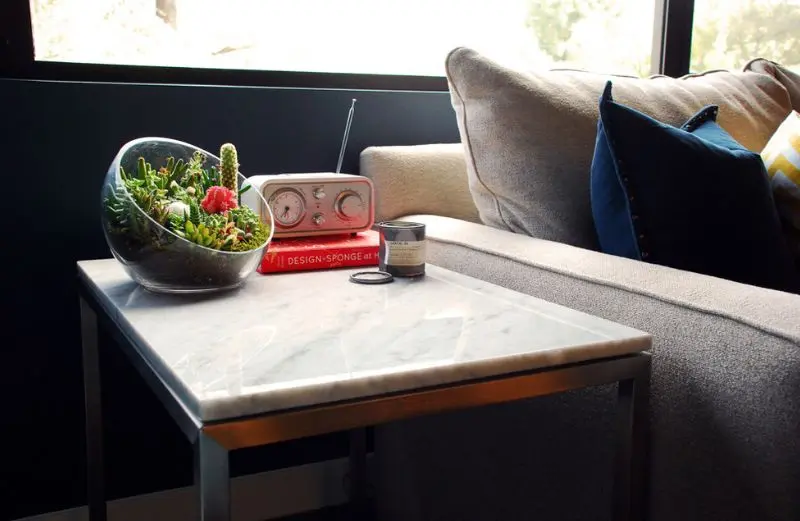 The beauty of terrarium is how you're able to maximise such a small space. But it doesn't have to be the case. If there's garden within your wildest dreams that you want to emulate, feel free to work with a wider container
Work Those Angles!
Still Doesn't Work for You? Just Hang it Up!
Go for a modern look with geometric terrariums. With so many sides and architectural lines involved, there's just a ton of colours, sides and metallics to meddle around with!
No, we don't mean hang it up as in to give up. Imagine having these around your house:
bs Hanging Terrarium
For a modern and contemporary themed space, consider a hanging terrarium! Pay attention to your top elements as much as your bottom ones.
Bonus Tip: Life's Better by the Beach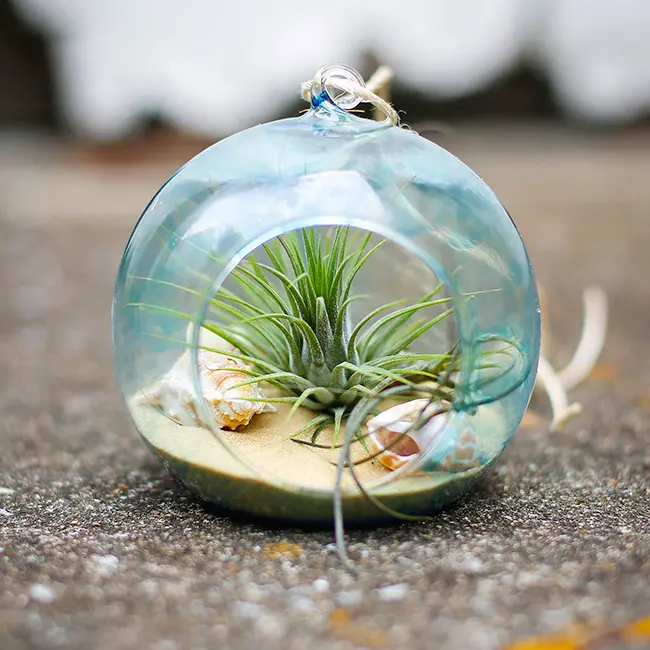 Think a beach-inspired theme. Filling your glass with sand gives a smooth finish. You can also layer coloured sands on top of one another for a tantalising look!
NOTE: Use air plants for sand terrariums to work
It's Art Not Science: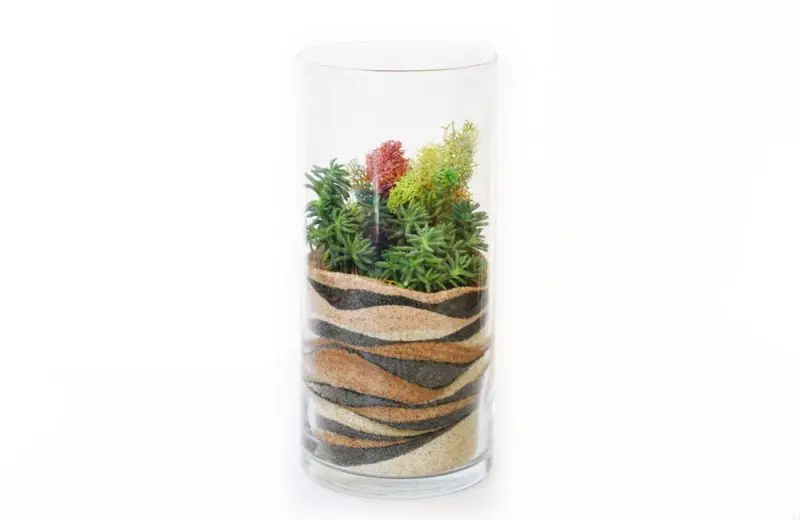 Now that you have a basic idea of terrarium making, there's really no hard rules to follow. Make it how you like it. Because they are easy and cheap to put together, you have infinite chances at crafting it to suit your living space.
Directory:
Click Here to Purchase Your Terrarium Supplies
OR
Looking to Take Part in a Terrarium Workshop? – Enquire HERE
---
Tags: Terrarium Singapore DIY, Terrarium Making Singapore, Interior Design, Team-building Singapore