With this whole pandemic situation going on in Singapore, everyone has resorted to video conferencing platforms to connect with their friends and family members. One video conferencing platform that has garnered much popularity and has became the talk of the town is, yes you got it, Zoom! With that, we'll bring you 5 Fun Zoom Activities for you to try while working from home!
Zoom Activity #1: Exercise Challenges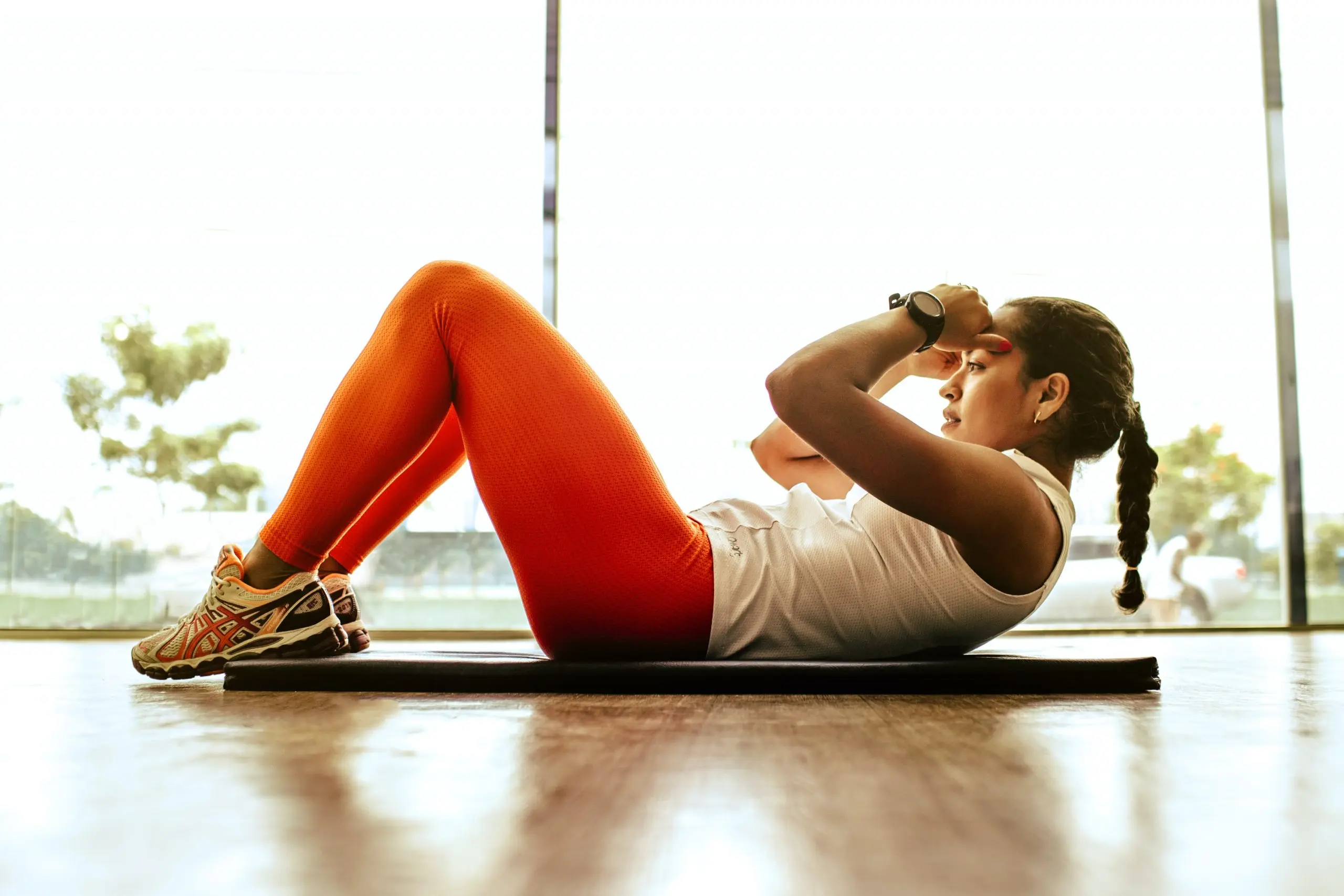 Photo by Jonathan Borba on Unsplash
This zoom activity of exercise challenges is one way to keep fit and be energized after a long day of sitting in front of your computer all day. Just 15 minutes of your day is enough to loosen up those tensed muscles, and the best part is that its completely free! All you have to do is to browse through some of your favourite exercise routines on youtube, and share screen so that your zoom members are able to see the video as well. Follow through the steps and turn on your video for maximum fun!
Some of the popular fitness youtubers for reference that you can try out for your zoom activities:
Zoom Activity #2: Scavenger Hunt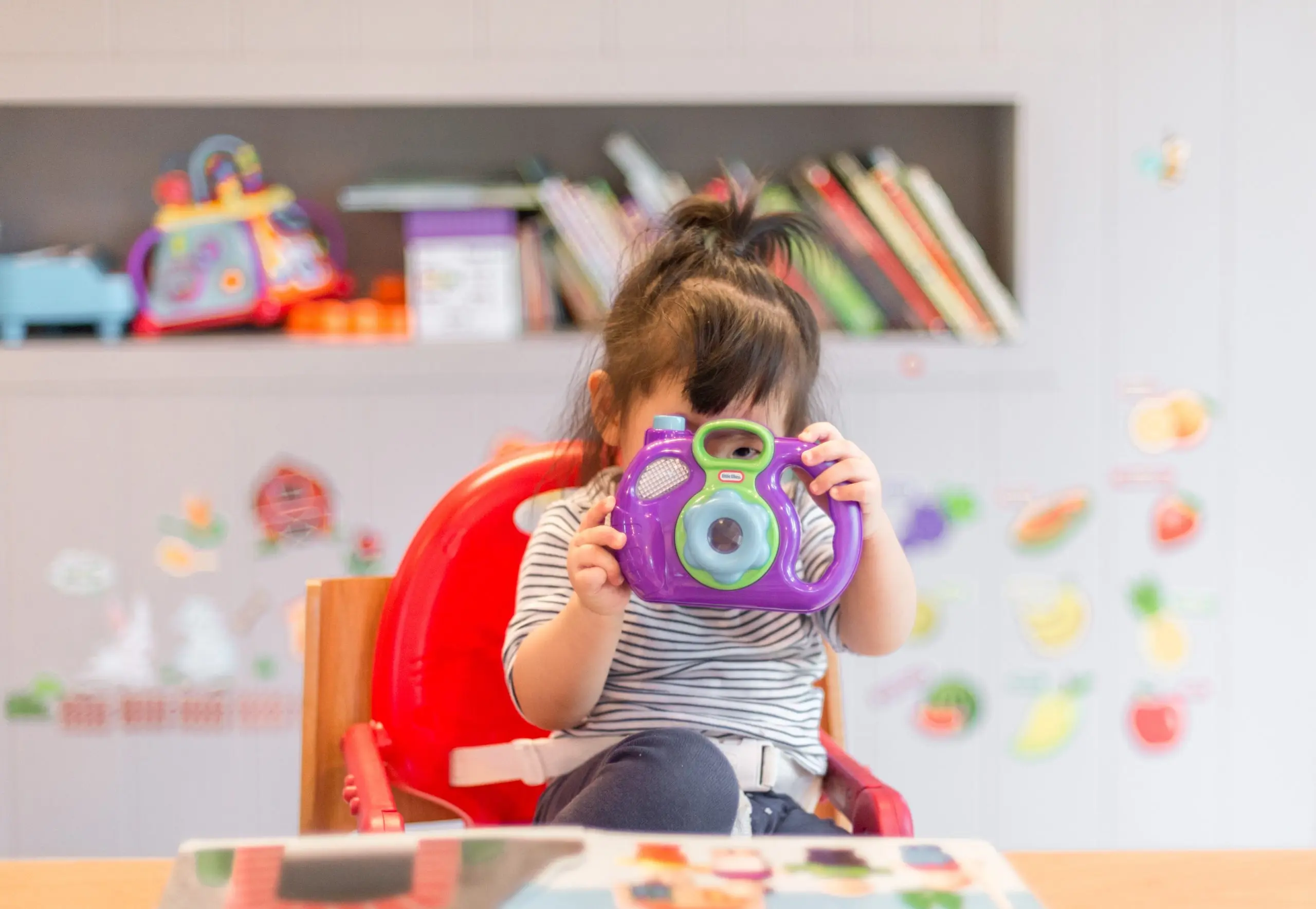 Photo by Tanaphong Toochinda on Unsplash
Scavenger hunt is a kid-friendly zoom activity to keep you and the kids entertained for hours. Host a mini scavenger hunt party at the comforts of your own home! Simply do this by entering treasure.run on your browser to generate what the children will be hunting for!
The gameplay is also highly customizable, so if you're dealing with the older kids, perhaps you might want to spice things up and twist the game play by adding in various rules to adjust the level of difficulty.
Zoom Activity #3: Attend A Virtual Workshop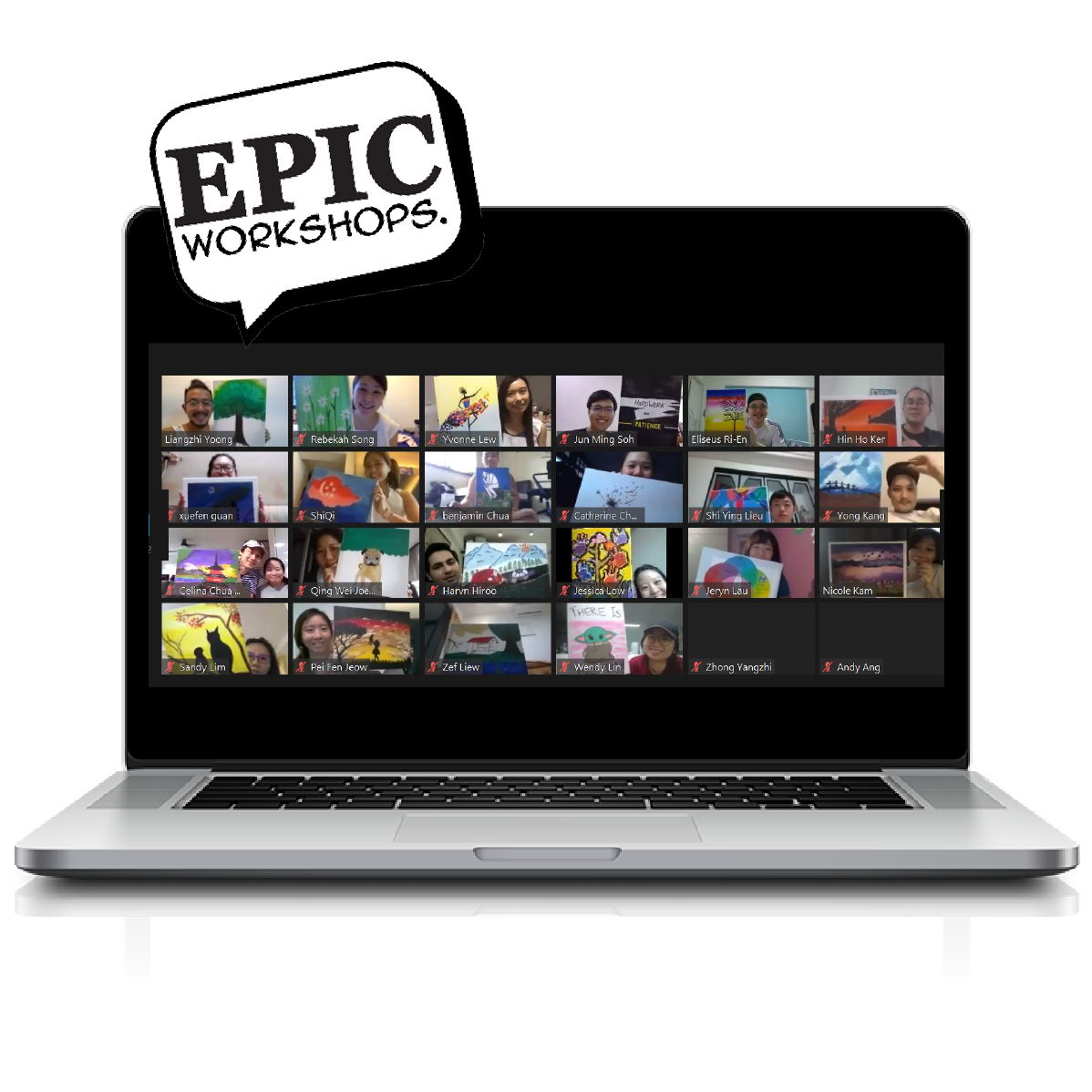 Virtual workshops is one of the perfect zoom activities for those working from home as it is a way to encourage bonding between colleagues while physically away from the office. At Epic Workshops, we host a wide variety of craft workshops for you & your colleagues to learn a new skill, create their craft while bonding with fellow team members. Choose to hold this virtual workshop zoom activities over your lunch meetings, or wind-down after work with a simple and therapeutic workshop session.
Popular Virtual Workshops for Zoom Activities:
All materials will be delivered prior to the session. Enquire here or visit this page for more details.