Looking for a unique team-bonding activity? Well look no further! Here at Epic Workshops, we aim to provide you and your team members with the most innovative and unforgettable team bonding activities. With this article, we want to introduce you to EPIC Workshops' Aquascaping Workshop, and at the same time, give you a few tips for beginner aquascapers. Let's get straight into it!
Also known as gardening under water or Aqua Gardening, this Aquascaping Workshop in Singapore is suitable for those who always wanted to keep a low maintenance ecosystem, or want an exquisite decor at their office premises (for corporates) or at their homes (for individuals.) This will serve as a memento of your hard work during the workshop!
Similar to our Terrarium Workshops, this Aquascaping Workshop allows one to hone the craft of creating unique landscapes using plants. The only difference is that Aquascaping allows you to add both flora and fauna in the glass tank. Learn the basic techniques of Aquascaping and create your very own personalized designs using aquatic flora and fauna. You will get to bring home a ready made eco-system and learn some nifty tips to build your own tank ecosystem as you bond with your friends.
1. Simplicity is the Ultimate Sophistication
In order to model your aquarium to look as similar to the fishes' natural habitat as much as possible, we recommend you to keep your tank decorations to a minimum. This means that you should design your tank minimally, and with natural elements such as limestones or granite.
Aquascaping Tip 2: Algae is Not Necessarily Bad!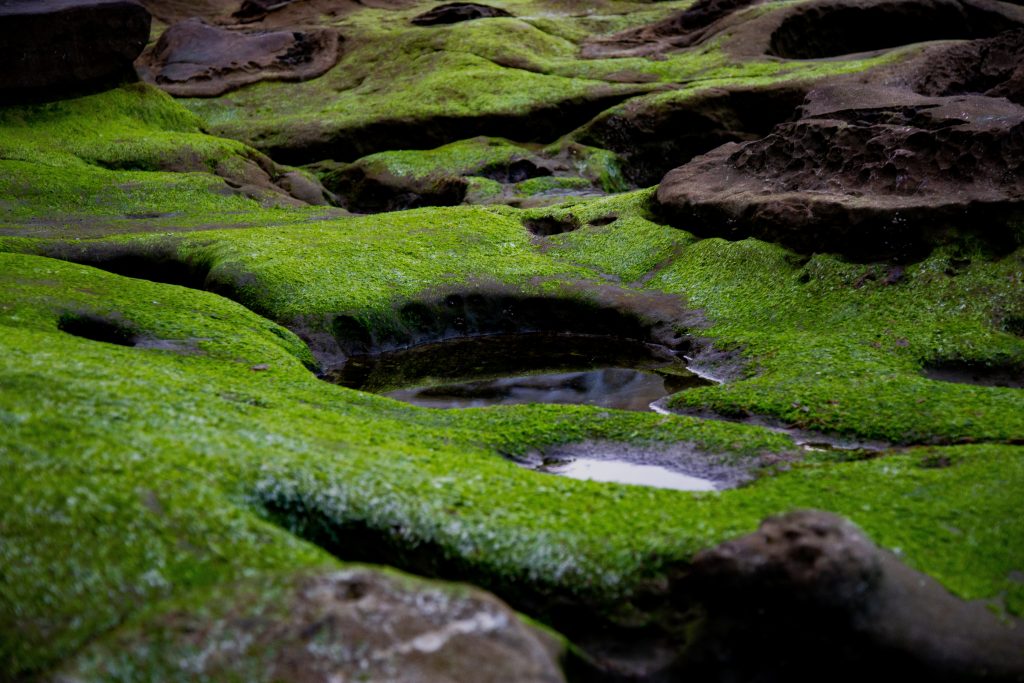 Out in the wild, algae is commonly found in the natural habitats of fish, and it is extremely rare for them to be flawlessly clean at any point of time. Therefore, if you see algae starting to form in your tank, do not stress over them, but instead, let them form. Only when algae buildup becomes excessive should you use your hand to wipe them off. Algae can even serve as a decoration for the tank, adding on to the overall natural aesthetics of the tank.
Aquascaping Tip 3: Keeping it Real With Faux Plants
Your tank does not have to contain only real plants, you can also include faux plants into your tank! However, do remember to keep them simple i.e. low in variety, so the overall decorations in the tank will be kept minimalist.
For those looking for team building, we also offer a Team-Building Aquascaping Workshop! Our friendly instructor will be there to assist you in your aqua gardening journey to make sure it's a hassle free experience for all to enjoy! No prior experience required.
Enquire with us the packages available and receive a quotation for EPIC Workshops' Aquascaping Workshop in Singapore. Do let us know the number of pax and your preferred date so that we will be able to send you a quotation.