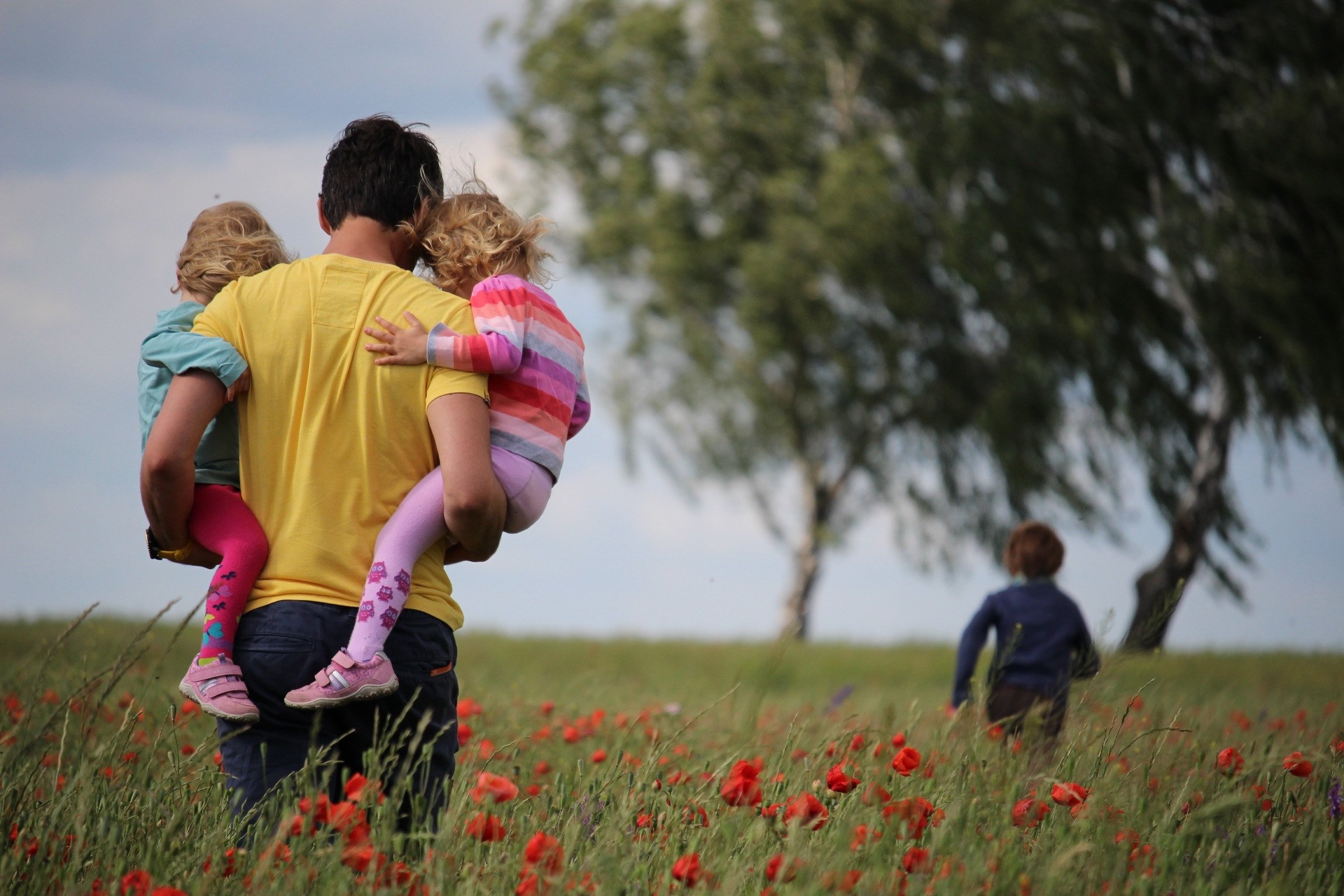 02 Nov

Family friendly workshops for family bonding in Singapore

In a fast-paced environment like Sunny Singapore, one should still not forget the importance of family bonding Singapore. Having family members work from Mondays to Fridays, and children being away from school during that period gives little or no time to spend with family except for the weekends.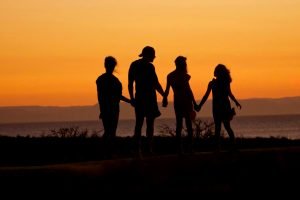 Photo by Mike Scheid on Unsplash
Family bonding in Singapore is important as research suggests that:
it enhances the relationship between family members
it allows for effective communication
promotes mutual respect between parents and children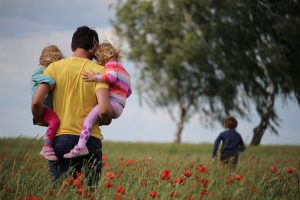 Photo by Juliane Liebermann on Unsplash
There are many ways to encourage family bonding, such as an outing to the zoo, a picnic at the park and many more. For busy family members, planning family bonding in Singapore might be a hassle. Here at Epic Workshops, we are able to do the fuss-free planning for you.
Epic Workshops is suitable for your family bonding in Singapore or family day Singapore during the weekends! Here is a list of workshops:
Terrarium Making
Epic Workshops – Terrarium Making
Have a terra-fic time with family & loved ones over a fun afternoon of terrarium crafting! This workshop is highly recommended for those with children in primary school. Why? Our workshops are not only fun, but they're also educational so the young ones can squeeze in a little science revision!
Candle Making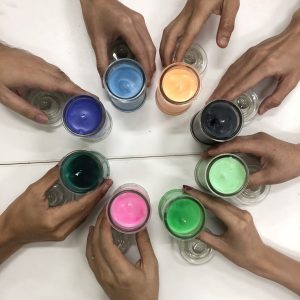 Epic Workshops – Basic Soy Candle (1 colour, 1 scent)
Candle lovers rejoice! Get to know more about soy candles and its benefits. For busy families who are looking for time to unwind, take home your own scented colours and choose your fav colour via our Family Bonding Singapore!
Art Jamming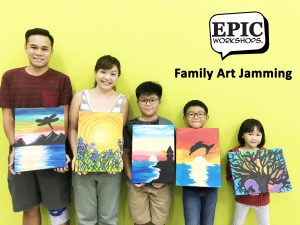 know what they say, painting rejuvenates the soul. Nothing beats rejuvenating your soul, and spending quality time with family! Our Art Jamming workshop is suitable for family bonding in Singapore as its suitable for beginners!
To enroll in our family bonding workshops, simply contact us with your name, contact number, number of pax and your preferred workshop. Drop us an email at [email protected] to receive a quotation! Or call us at +6553 5663. We'll be in touch