There may not be a long weekend this year for us adults but a holiday is still a holiday! Make your National Day better with some fun filled activities! Here are our roundup of things to do if you are planning to skip the parade:
Visit the ArtScience Museum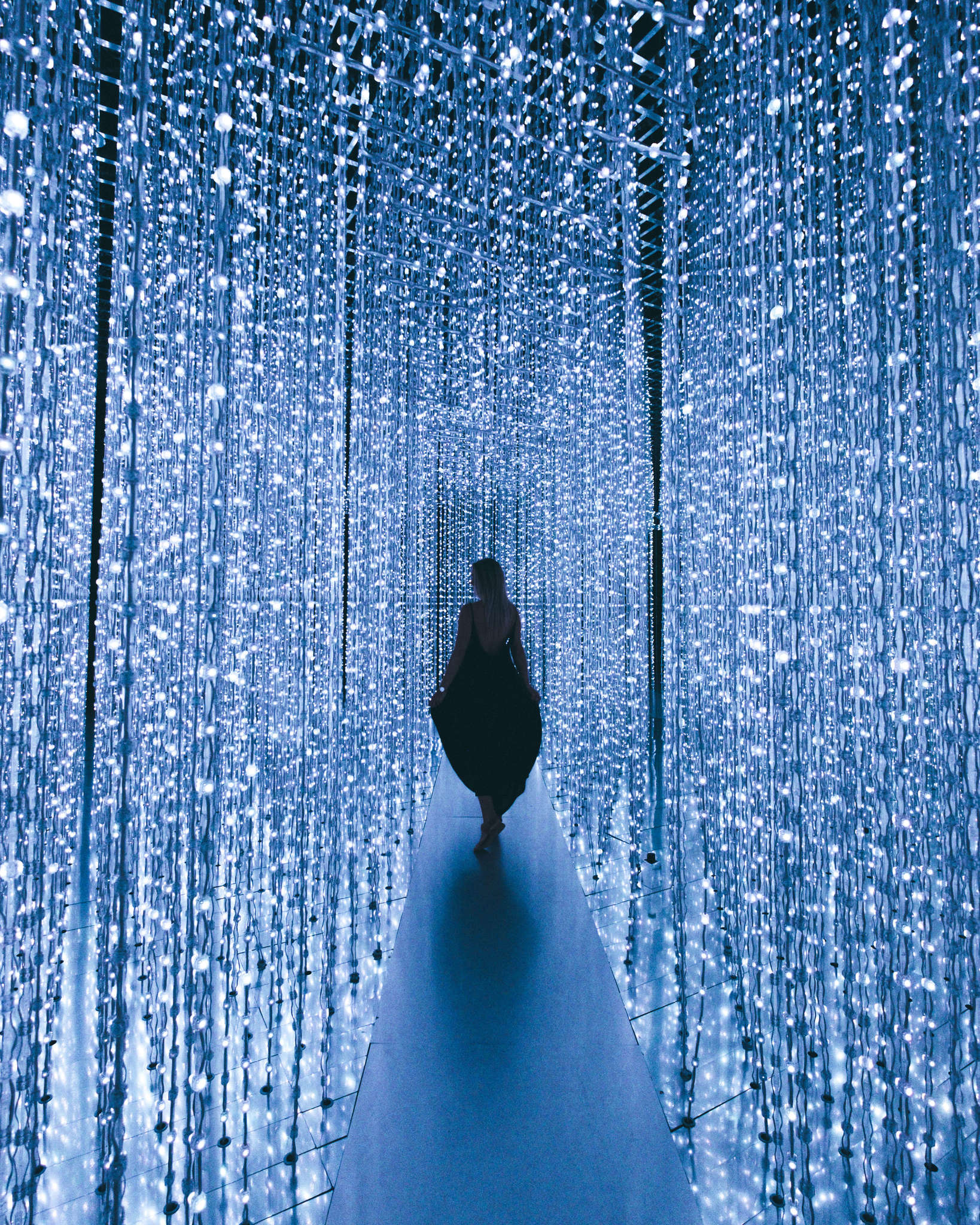 The ArtScience museum combines art with technology in the most stunning exhibitions! Take your Insta-worthy photos there with the lights as the backdrop. The Future World exhibition is permanent, but the installations change over time to become more relevant and cutting edge. The Marvel Exhibition (Ten Years of Heroes) is still ongoing as well, do check it out if you are a fan of the franchise!
Relax with your friends over a chill session of painting! Let painting be your therapy and reprieve from work.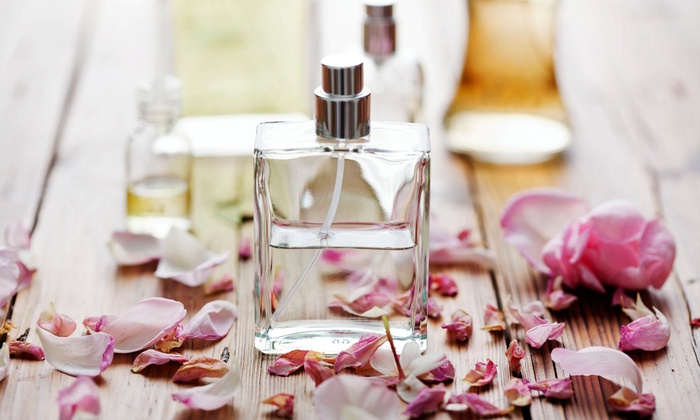 Always buying perfumes but never really being satisfied with how they smell? Well it's time to personalise your own perfume! Make a scent that is uniquely you. Get your partner or friend to come along this wonderful scent exploration journey with you this national day!
Eat!
Food. Who doesn't love having a good meal? Go to that restaurant you have been dying to try out. Or that hawker place you adore. Eat to your heart's content! Live out the Singaporean makan spirit!
If you need some inspiration on where to eat, here is Lady Iron's Chef recommendation on the best local food to eat in Singapore.