What can you actually do with leather off-cuts or otherwise known as leather scraps in Singapore? There are many uses of leather off-cuts in Singapore and we're big about contributing to the going green movement in Singapore! One of the ways we can actually use leather off-cuts is to use them for upcycling.
Upcycling, as defined by Google, is to "reuse (discarded objects or material) in such a way as to create a product of higher quality or value than the original." To some, leather off-cuts are just a bunch of leather scraps that have no worth/value. But here at Epic Workshops, our leather instructors are big on reusing the "leather-scraps" to turn them into something worth much more.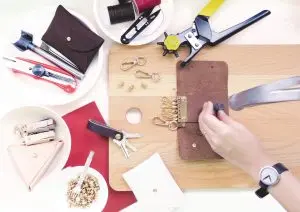 EPIC Workshops Leather Crafting Workshop
In this article, we will be sharing some of the uses of leather off-cuts in Singapore, how to utilize them and where to begin. Let's get started!
#1: Leather Coin Pouches!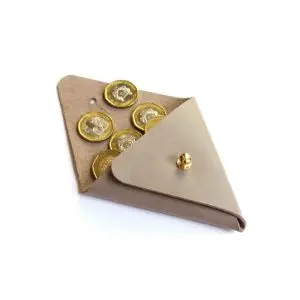 Leather Key Fob | Epic Workshops
Ever experienced the pain of loose change dropping out of your wallet? Worse still, if your wallet doesn't have any space at all to store all your coins. Now this is probably the best time you can make your own leather coin pouches by using leather off-cuts in Singapore. Enrol in our non-stitched leather crafting workshop
#2: Name Card Holder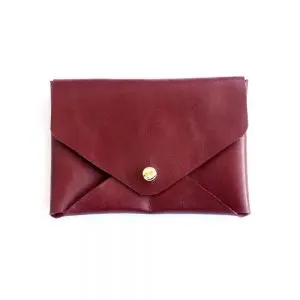 Name Card Holder | Epic Workshops
Suitable for working adults, our name card holders are fashionably chic, especially for meetings! This way, you can always keep track of your name cards and not lose them ever again.
#3: Key Fobs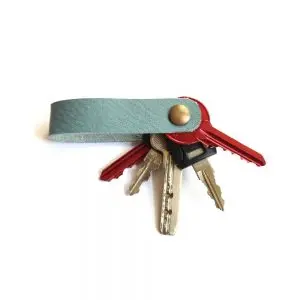 Key Fob Making | Epic Workshops
Do you have too many keys? Then gather them all in one place with a DIY leather key fob! A leather key fob is great accessory to organize your keys! Did we mention that here at Epic Workshops, you'll get the option of further personalizing your leather? Apart from just choosing your preferred leather offcuts, you will even get to emboss your name/initials on your leather craft!
To book a slot for our non-stitched leather crafting workshops, simply drop us an email at contact@epicworkshops.com.sg or call us at +65 6355 0329 and we will reply with a quotation.