Previously, candles are mainly used for ignition, a source of light to prevent high electrical consumptions. Nowadays, candles are used for many reasons, for ignition, relaxation or even for decorative purposes. Thanks to their uses, candles make perfect gifts for everyone and anyone. Candles are made from various sources like paraffin, soy and gel. In this article, we'll be sharing with you some of the benefits of Soy Candle, which happens to be one of our popular workshops at EPIC Workshops.
Soy Candles Burn Cleaner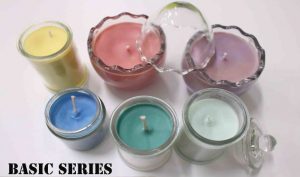 As compared to paraffin candles, soy candles do not produce black soot during the burning process. If you are exceptionally sensitive to the air quality and the environment, Soy Candles would be a better fit for you.
Great for Pastel Lovers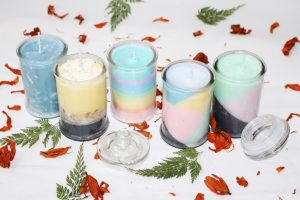 Soy candles are naturally white in colour, thus the addition of colours will make your candle brighter than it seems. White, together with a colour of your choice will produce a pastel-y effect, suitable for those who love such colours! Here at EPIC Workshops Soy Candle making session, you get to choose from a wide variety of colours to create your candle, so we leave it up to your creativity! If you are unsure how your candle might turn out, we do have some samples during the day itself. Do approach our friendly EPIC facilitators for any enquiries.
Non-toxic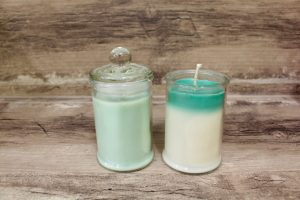 Soy candles are made from natural sources like vegetable oil, thus they are not known to produce any carcinogens in the air. As mentioned in point number one, soy candles burn cleaner and it does not produce black soot during the burning process.
4. Last Longer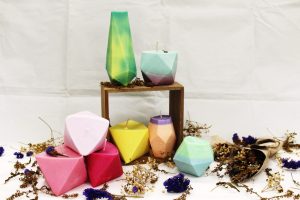 Typically, Soy Candles tend to burn longer as compared to paraffin candles out there in the market. This is because they have a higher melting point, thus it is able to burn much longer than a paraffin candle.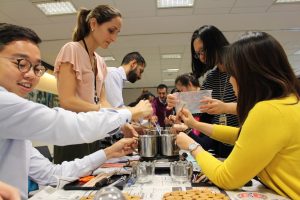 Now that you've learnt all about the benefits of soy candle, how about having a go at making your very own Soy Candle at our Soy Candle Workshop? Grab your colleagues, friends, and even loved ones to create and take home a wonderful candle for decoration purposes or gift it for someone!
To book our candle workshops, do contact us at contact@epicworkshops.com.sg! Note that a minimum of 5 pax is required for us to conduct a workshop in our studio.