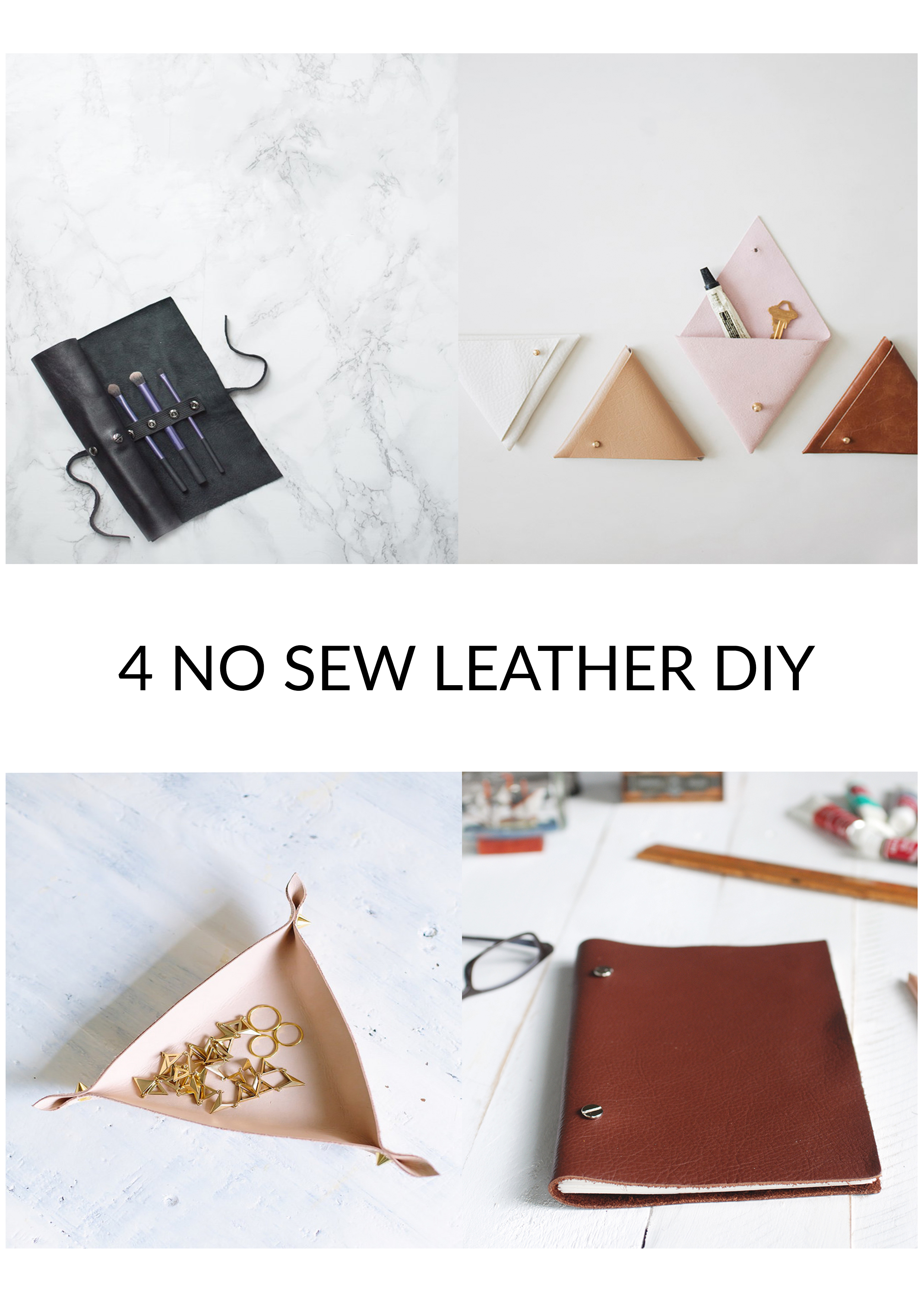 06 Jun

4 Easy Non-Stitched Leather Making DIY

Leather is a classic staple, easily loved for its timeless quality and warm tone. We may have unwanted leather pieces lying around, so why not recycle (or, upcycle) them to become a brand new piece? Here are 4 easy non-stitched leather making ideas that have caught our eye!

1. Makeup Brush Roll/Holder. Edgy and chic for makeup lovers.
2. Triangle Leather Pouch. Small and cute.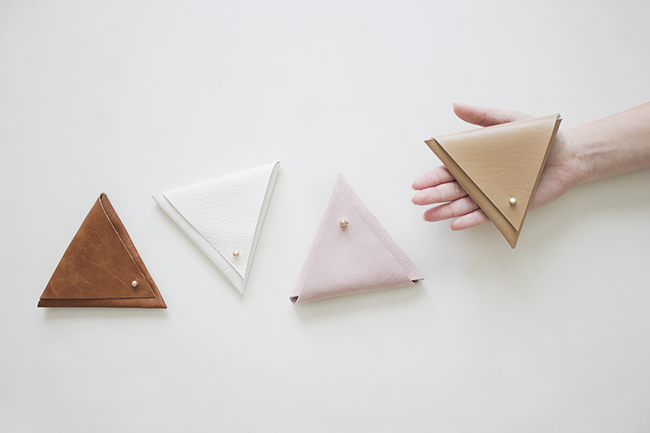 3. Jewellery Dish. Store up your small rings and necklaces!
4. Leather Sketchbook. Easily refillable – practical and stylish, what's not to love?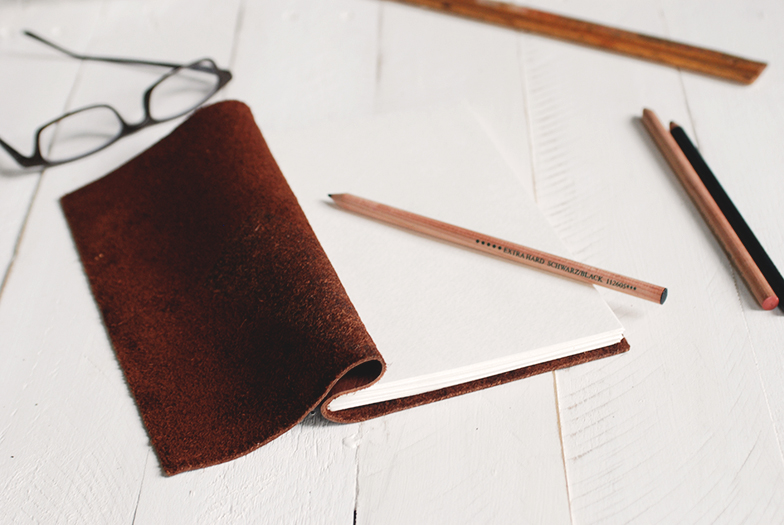 What do you think of these ideas? Non-stitched leather crafts are doable and finishing a piece will feel fulfilling (especially since you now have a new item).
On the other hand, stitched leather making can be a little daunting to do on your own. But no worries, with Epic Workshops Singapore, we'll teach you how easy it is to create classy stitched leather products while you bond with your friends/team. Take a look at our Stitched Leather Making Workshops for more details (non-stitched workshops available too as a team bonding activity!). Feel free to email us for more enquiries – [email protected] Cheers!