Too tired for a girl's night out? Skip the bar and have quality time with the girls! Who says Bachelorette Parties are all about the drinking and clubs? Here are some cozy and crafty ideas for Hen's Night in Singapore.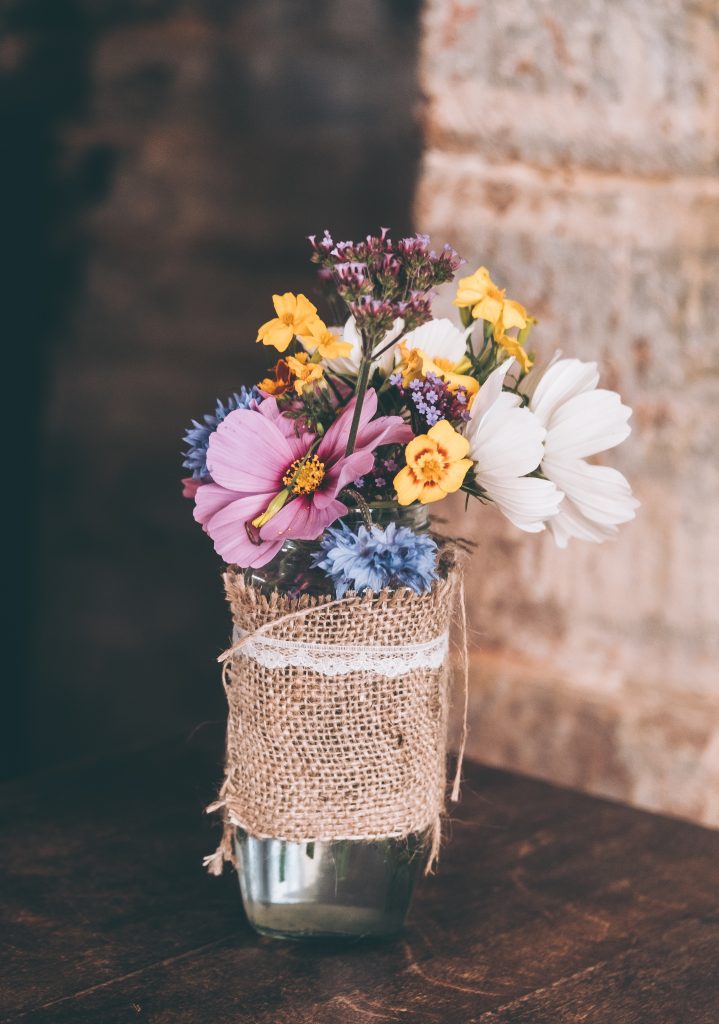 Grab all the mason jars (or spaghetti sauce jars) you can find! Let creativity bloom as you try your hand at designing a bouquet of flowers in mason jars! Amidst the hectic wedding planning, arranging flowers and making them look beautiful can be therapeutic. Have a relaxing time putting your green fingers to work whilst you chat with the girls. Not only do you create something new, you girls will be able to accent your living area by bringing new life to it with this bouquet! Mason jars are incredibly versatile and they can be transformed to suit any kind of theme. Rustic? Minimalistic? You name it, you got it.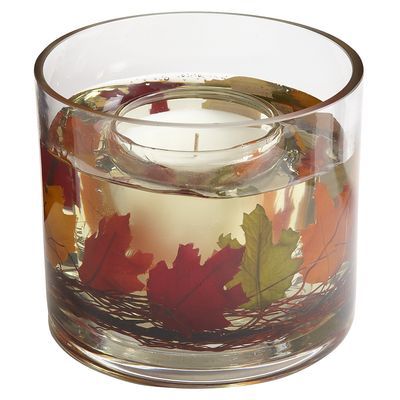 Customise your own scented candle! Choose from a wide range of scents and colours. Fill them up with pressed flowers or figurines to make them uniquely yours. The process of making candles is fairly easy but the waiting period for the wax to cool may take some time. It's perfect for those who are looking for a chill session to relax and chit-chat! There's no rush at all. Unwind and let the scents soothe you.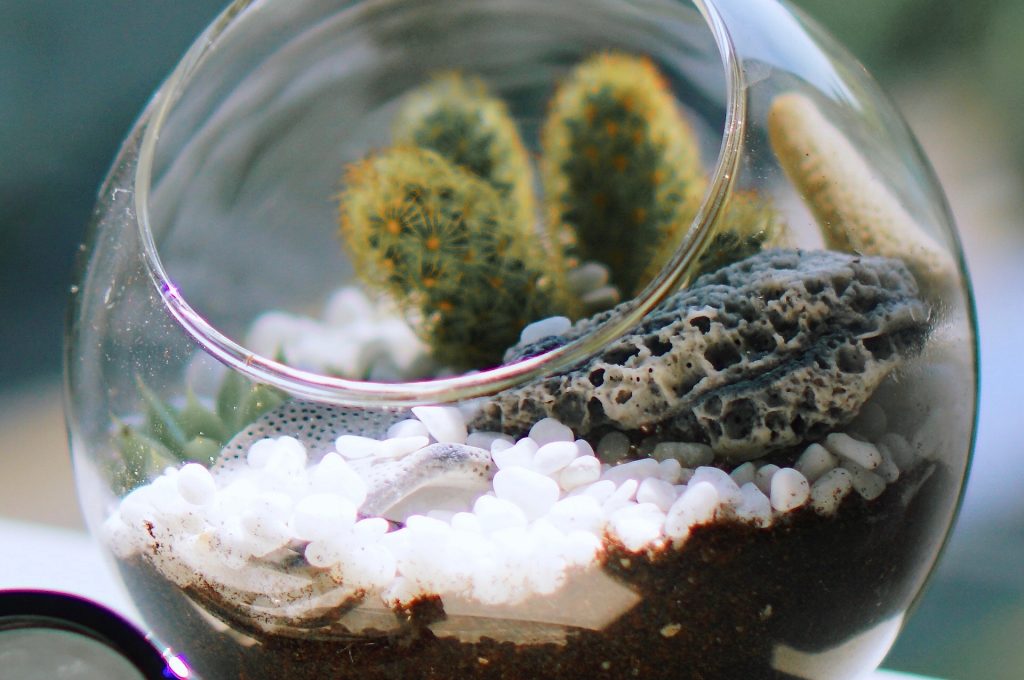 You had me at aloe! Create a mini garden within a glass vessel to place as a centrepiece for your table at home or work! Looking at the greenery within the bottle gives your eyes a break (forget about work) and it can help to calm you down emotionally. Cactus terrariums are incredibly beautiful and mixed together with succulents, it is absolutely terra-fic. Design your terrarium with stones or figurines, up to your fancy! Terrariums are low maintenance, so don't worry about fussing over watering them.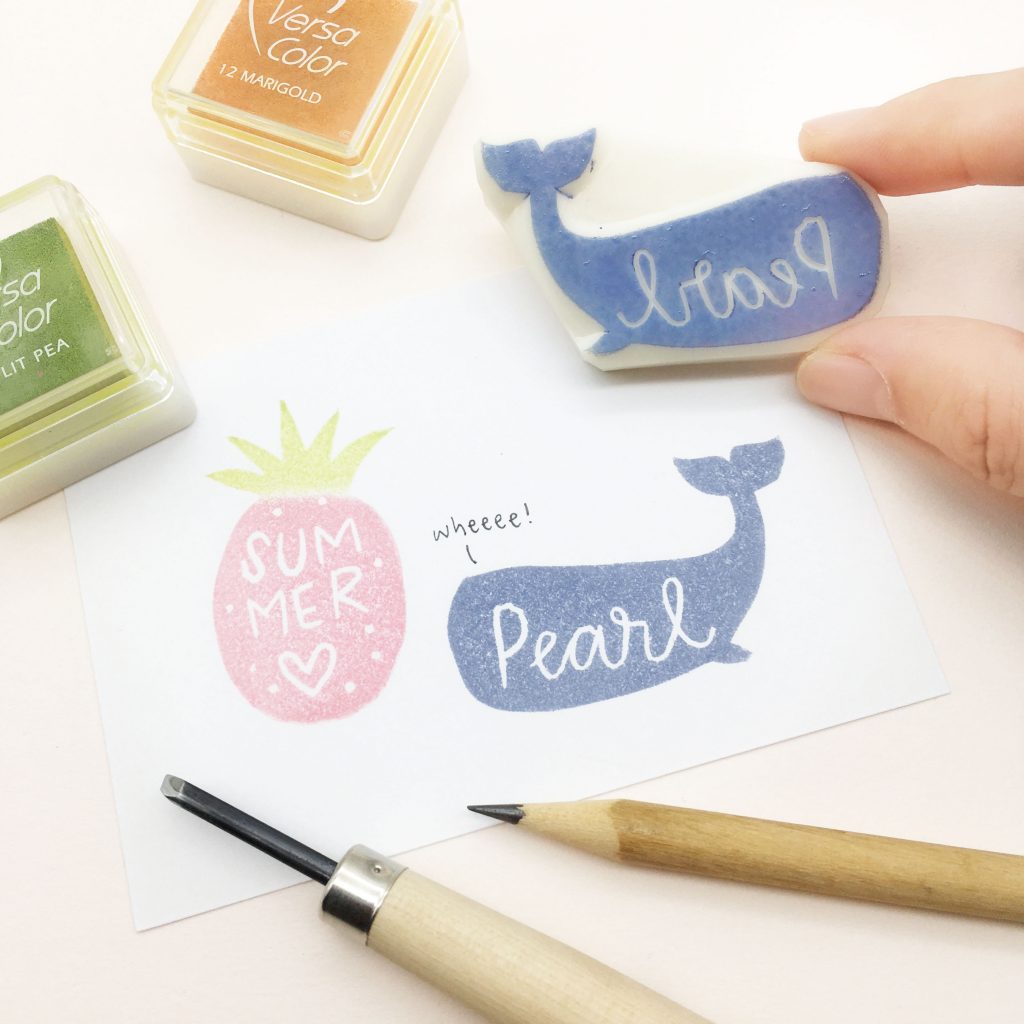 Want your own stamp to use on wedding cards? Or looking to personalise your own stamp for fun? Make your own stamps with us! Our instructors will guide you on handling the tools and learning how to carve clean rubber stamps. Choose any theme you would like and have fun!

Mould your favourite items and characters! Get moulding and see your figurines come to life! It is satisfying to make and have a visual representation of things that you like. Express yourself creatively and let out all your stress as you pound/mould the clay. It can be extremely therapeutic to play with the malleable clay, which is great in the midst of all the stress in wedding planning.
Steer away from the usual bachelorette party fan-fare and choose an activity which is more unique. Not only are these unique, they are also great relaxing activities which allow you to bond with your girls! Consider our workshops as alternative ideas for hen's night!