Description
Public Workshops – 14 March 2020
A. Candle Making (10am – 12pm)
Learn how to craft your candles from scratch! With various options to choose from, you'll be spoilt for choice. Take home your candles for some aromatherapy for a #selfcare session, or gift it to someone special.
Choice of Candles
a. Basic Soy
b. 2-in-1 Scented Candle (dried flowers)
c. 2-in-1 Scented Candle (glitter)
d. 2-in-1 Scented Candle (pressed flowers)
e. Gel Candle (inclusive of 1 figurine)
B. Leather Crafting (1pm-2.30pm)
Ever wanted to create your own leather accessory from scratch? Now you can with Epic Workshops' Leather Crafting Workshop! Create your own leather coin pouch and swivel key fob.
Choice of Leather
a. Swivel Key Fob + Leather Coin Pouch Set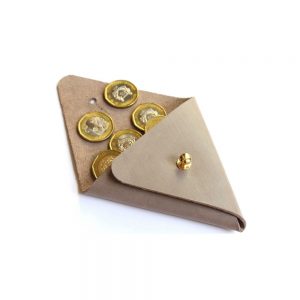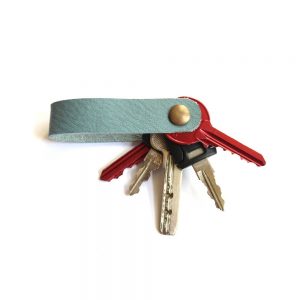 Price includes all materials and workshop fees.
—
All sales made are final and non-exchangeable. Workshops will be conducted at Epic Workshops studio at 37 Jalan Pemimpin, MAPEX Building, #03-10, Singapore 577177. Nearest MRT: Marymount (CC16).