No traveling plans for the June holidays? Looking for ways to bond with your family? Why not give our workshops a try? Here at EPIC Workshops, we conduct workshops which are family friendly! Our workshops will allow for families to spend quality time together, do check out our top recommendations for family bonding workshops below!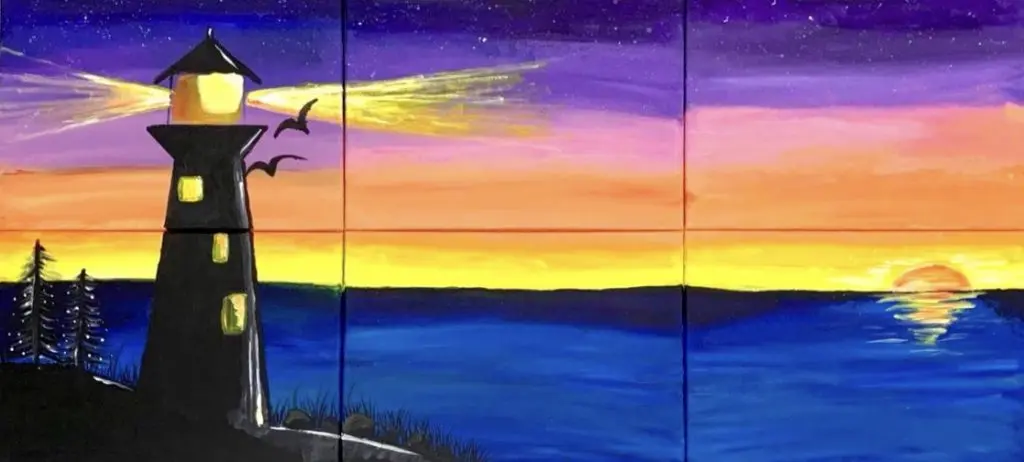 You do not need any prior art skills or experience at our beginner-friendly art jamming workshops! Explore the depths of your creativity in a stress-free environment, and bring home your masterpiece at the end of the day to be kept as a memento! Our in-house artist will also be there to guide you along, so just trust your instincts and let your paintbrush take over! Please note that the minimum number of pax to start the workshop is 5 pax ya!
2. Candle Making Workshop
Here at EPIC Workshops, we offer a wide range of candle-making workshops, such as the "Message in a Candle" workshop, soy candle making workshop, gel candle making workshop, etc. In our candle making workshops, not only will you be able to spend some quality time with your family members, you will also be able to bring home your very own customized candle at the end of the day! Our different candle workshops have different specifications to cater to different interests. For our "Message in a candle" workshop, participants will be able to craft their own personalized message and embed it into your candle, what a perfect gift! For our gel candle workshops, participants can decorate their candles with the materials provided by us! Lastly, our soy candle workshops allow you to make your very own scented candles! Please note that the minimum number of pax to start the workshop is 5 pax!
3. Terrarium Making Workshop
Besides being a house-plant, a terrarium can also serve as a house-decor! With terrarium building, family bonding takes place even beyond our workshop duration! Participants get to bring home their very own customized terrarium and have the shared responsibility of caring for the terrarium! The little ones will also be taught about the processes that occur within a terrarium, making it an educational yet fun experience! Please note that the minimum number of pax to start the workshop is 5 pax!
For more information or queries about our family bonding workshops, do contact us at contact@epicworkshops.com.sg!